GAME DESIGNER - NARRATIVE DESIGNER - LEVEL DESIGNER
C.U.B.E. 2023-2024 Project
NAD's game-making club C.U.B.E. starts its second year developing a game, and I am joining their team as game designer, narrative designer and level designer. The project will take place over the year, until the game's publication at the end of the summer 2024.
See the game design document for the C.U.B.E. 2023-2024 project.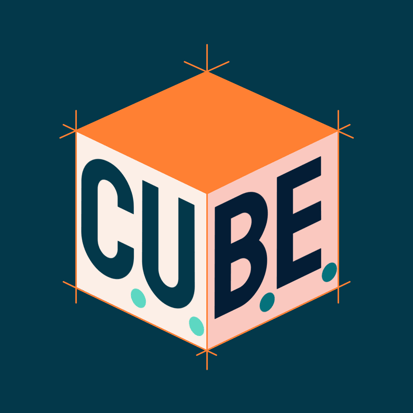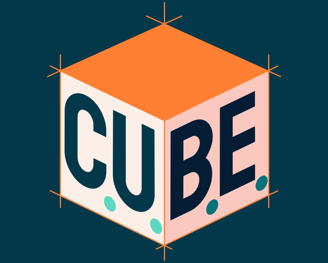 Between Two Peaks is a concept for a 3D puzzle-platformer game integrating a unique mechanic which uses the player's microphone as well as speech recognition technology and an AI to allow them to speak vocally with the NPC's.
The game takes place in a fantasy world lit by small artificial suns locked in crystals at the peak of mountains. When one of the suns die, the protagonist is separated from their friend and must cross the dark and mysterious valley that separates them from the nearest mountain in order to reach this new sun.
Between Two Peaks seeks to touch on the themes of separation and mourning in a way that is closer to reality, through the usage of mechanics intrinsically tied to these themes.
Download the design document (french only)